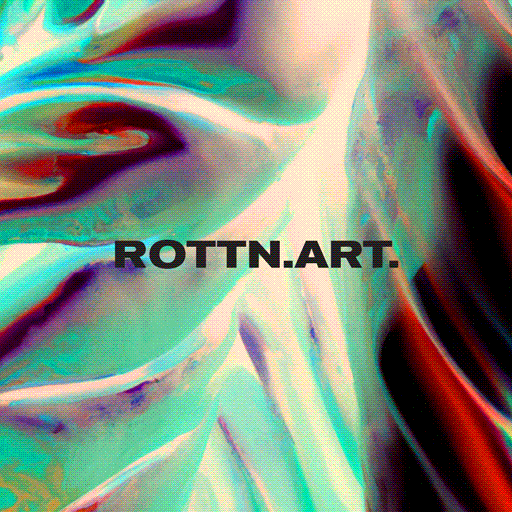 Cosmic Fauna — From Outer Space to Your Space.
Step into a realm of imagination with the exotic metallic fauna from across the galaxy. This collection by a the cosmic bear, ROTT, will transport you to otherworldly dimensions through vibrant colors and intricate details.
SHOP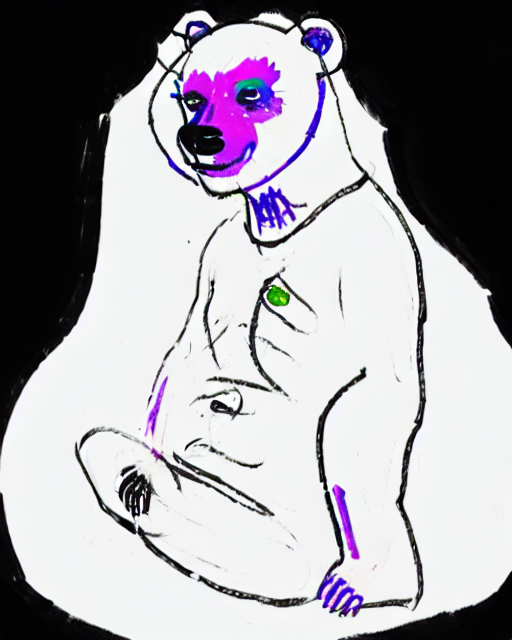 Meet the Artist
ROTT is a unique creature from a distant corner of the universe. With a passion for art and an insatiable curiosity with shinny things, the cosmic bear has created a stunning collection of paintings that showcase the exotic metallic fauna from across the galaxy.
read more…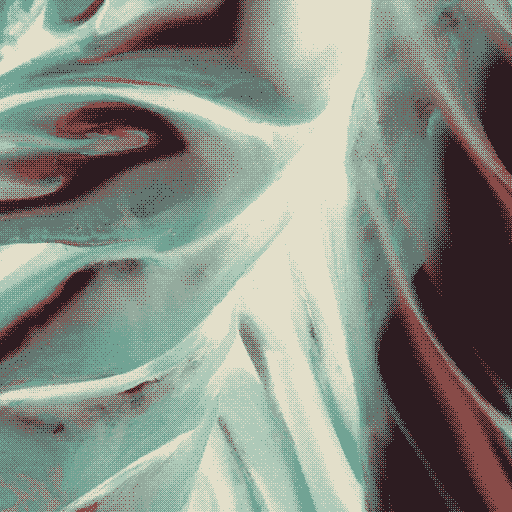 IMAGE WITH TEXT
Pair text with an image to focus on your chosen product, collection, or blog post. Add details on availability, style, or even provide a review.
SHOP
Add an image of a product from your collection in this column.

Add an image of a product from your collection in this column.
ABOUT ROTTN.ART.
MORE from ROTTN.ART

Is a collection of unique metallurgy and plant hybrid paintings, crafted during ROTT the Cosmic Bear's travels across the cosmos. These beautiful art pieces will add a touch of cosmic wonder to your home or personal spaceship. #CosmicBear #MetallurgyPlantHybrids #CosmicArt #HomeDecor #Art #Canvas

About Giclée

When it comes to reproducing art, the giclée printing process is the gold standard in the industry. With its high level of precision and attention to detail, giclée prints offer a stunning level of quality and beauty that can make even the most discerning art connoisseurs swoon.

It's no wonder that 65 percent of galleries now sell giclée prints – they truly are the epitome of fine art reproduction. And the best part? With giclée prints, you don't have to break the bank to get a beautiful piece of art in your home.

So whether you're a collector, a fan of abstract art, or just looking to add some beauty to your space, giclée prints are a smart choice.

Free Shipping Available

We believe that everyone should have access to beautiful and inspiring art, no matter where they are in the world.

That's why we offer free domestic shipping on orders over $50 and worldwide shipping available. When you order from us, you can trust that your art will be carefully packaged and shipped to your door in a timely and professional manner.

We're here to make sure you get the art you love, no matter where you are.